OpulenceMD Beauty's Affiliate program is truly unique.We are committed to providing high quality, innovative, safe, and luxurious beauty.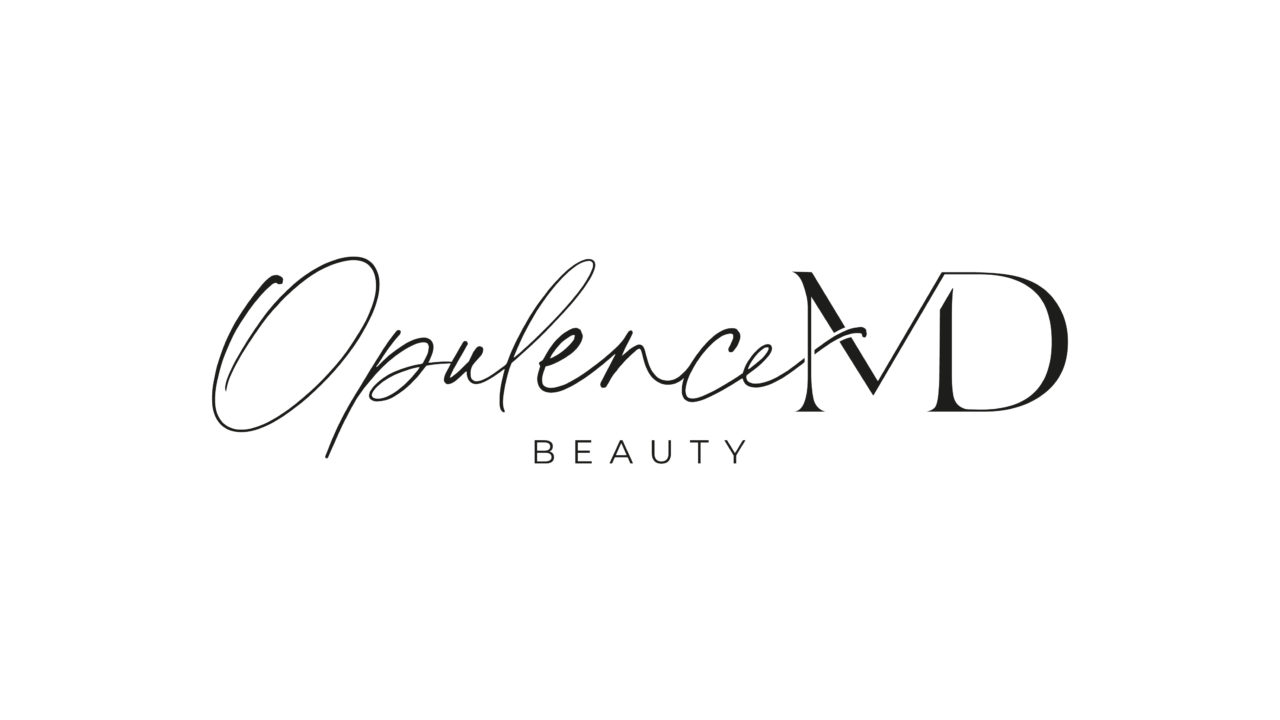 Our magnetic lash system is just the start of many more innovative products that will distinguish OpulenceMD Beauty from all other brands.
We are a brand devoted to safety, education, and innovation. What places our affiliate program head and shoulders above is the quality, knowledge, and experience of our affiliates. Our brand is built around this trust.
Our program offers two easy options to generate income
1. Obtain an affiliate code that you use for marketing and receive 30% of each purchase made using your code. With this option, we drop ship all orders shipped within the US for you and there is no shipping charge. You read that correctly, we ship within the US for free when first class mail option is selected.
2. Order product at wholesale prices and have it shipped to you to sell for a minimum of 2X the wholesale price from right within your office/business. You will never be required to be on an auto-ship and there is no minimum order. We never ask our affiliates to stock up on products or keep inventory. Carry what you need to be successful.
It's up to you if you want this to be a side gig or full-time hustle.
If our product does not exceed industry standards or your patient/client's expectations, we will issue a full refund for the defective item, no questions asked.
So welcome aboard the only eyelash system that is ophthalmologist developed and ophthalmologist approved!
---