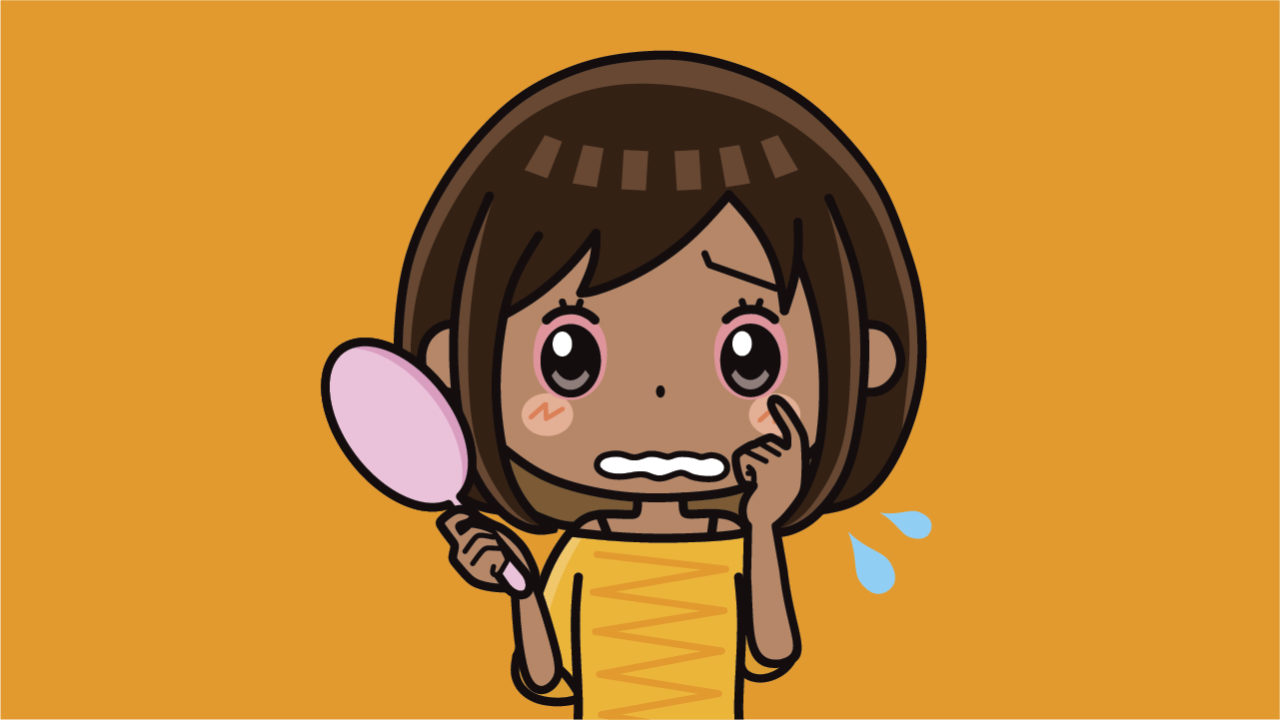 The outcry about overpaying for glasses and contact lenses is not new to any of us. It is what put companies like Warby Parker and Zenni on the map for eyeglasses and 1-800-CONTACTS for contact lenses. People were tired of paying top dollar to companies that had a monopoly on the market for a product they needed for day to day living. One thing is for sure though, we could be sure the quality these companies offered was on par with those offering the same products at a higher price. These super star companies simply removed the middle man, but kept the quality consistent.
In comes Hubble, a contact lens company launched in 2016 that borrowed a page from the Dollar Shave Club's marketing book and began to offer subscription contact lens service at a rate of 30 lenses for $1.
Sounds great, right?
In this day and time economy, convenience, and automation are key. There is just one problem. They didn't just cut out the middle man. They cut out the DOCTOR. That leaves hungry venture capitalists and entrepreneurs in charge of an item that affects your vision and eye health. The model definitely works for razors. I am not so sure the same applies for contact lenses.
In their first year of operation, Hubble sold $20 million in lenses. Then, the problems began to roll in. Contact lenses are medical devices and must be properly fitted based on the individuals specific needs. It is not one size fits all. Let me give you an example. What if you went to the pharmacy to pick up your high blood pressure medication and the pharmacist told you they were out of it but they will give you another medication in place of your usual one without ever talking to your physician about the switch? What if the new medication randomly chosen by your pharmacist caused an interaction with your diabetes medication and landed you in the hospital? Would you gamble with your health in this manner? Likely not. Give your vision and eye health the same respect.
So when you are scrolling through Facebook and see ads for pricing on contact lenses that sounds to good to be true, keep scrolling because it more than likely is. And losing vision is never worth saving a few dollars.
Anika S. Goodwin, MD, FACS is a board certified ophthalmologist, CEO of EYEmergencyMD, and an ophthalmology and ocular telemedicine thought leader.www.EYEmergencyMD.com