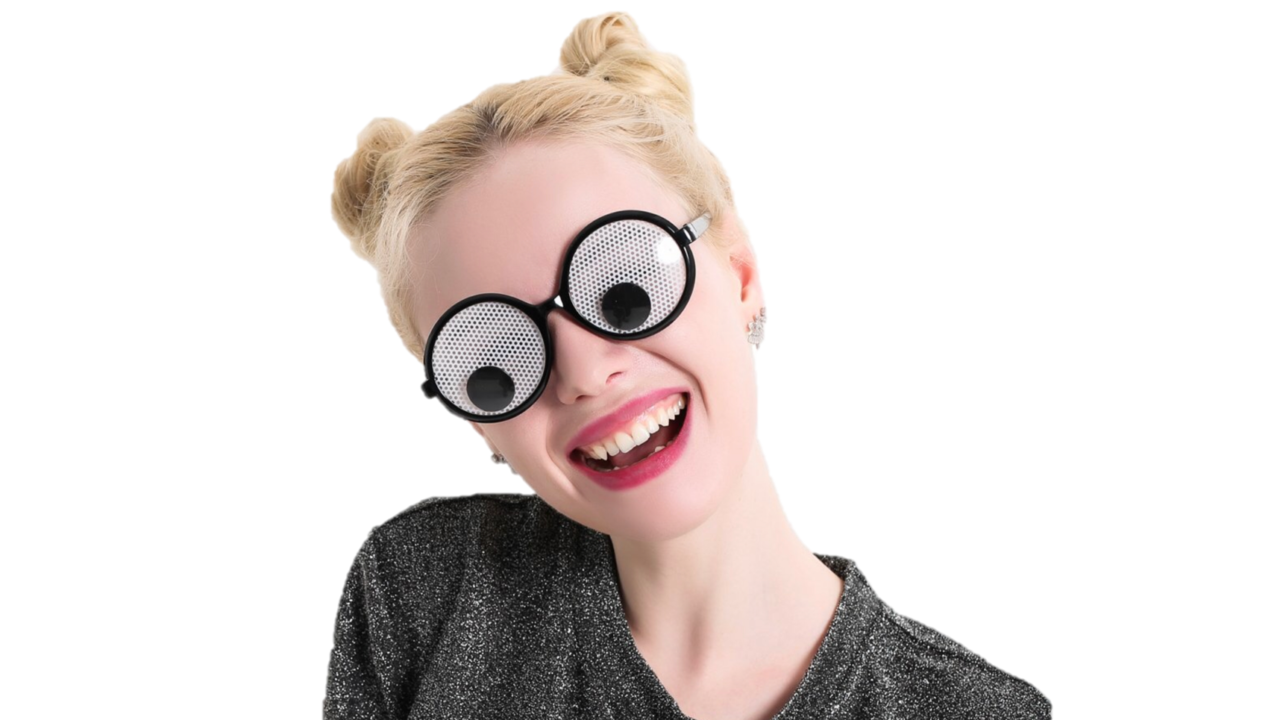 Halloween is a day filled with tricks, lots of treats, and loads of fun. Because we want you to enjoy it to the fullest and make great memories, EYEmergencyMD has sponsored these tips to be sure you spend your time making memories this Halloween, not in the emergency room. So enjoy this spooky day while keeping eye safety in mind!
Avoid eye injuries.
Cool costumes often come with cool accessories. After all what good is a pirate without a sword? These cool accessories can be not so good for your eyes and vision
1. Be careful with sharp objects (fake knives, swords, spears, wands, etc.)
2. Look out for things that may inadvertently poke your eye (feathers and other decorations with spines or wires)
3. These things may get in your eyes and irritate them (Halloween makeup, hair from wigs, glitter, etc.). Follow these make-up tips:
Buy hypoallergenic makeup
Do not get makeup in or too near eyes
Test the makeup on a small piece of skin a few days before you plan to use it to see if there's any reaction
Take off makeup before going to bed
4. Cosmetic contact lenses. These may look cool and seem harmless, but they can do serious damage. Take these precautions:
Only buy them if you have a prescription
Make sure you handle them only with clean hands
Clean them if they touch any surface
Never share them
Do not sleep with contacts in eyes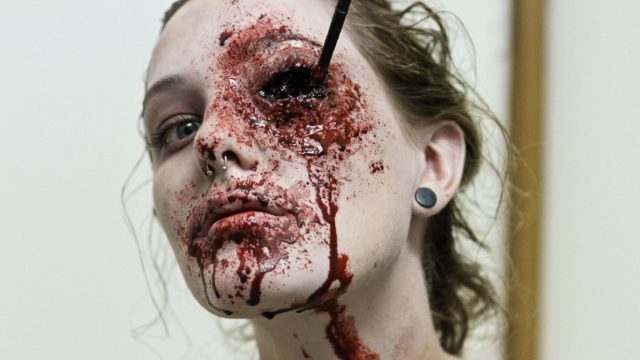 Don't just see. Be seen!
Not only are your eyes at risk of injury, your body is also at risk if your eyes become obstructed. Fall injuries are common on Halloween. Follow these tips to stay on your feet this Halloween:
Wear makeup rather than masks, which can get in the way of clear vision. Avoid:
Wigs
Floppy hats
Eye patches
anything that blocks vision
Secure any hats and scarves well, so that they don't become loose and obstruct vision.
Carry a bright flashlight while going from door to door.
Consider trick-or-treating only during the day while there is better visibility.
Wear bright, reflective costumes or accessories if trick-or-treating in the dark
Avoid costumes that drag on the ground to prevent tripping
Have fun!!
Have fun and enjoy your treats! EYEmergencyMD has you covered this Halloween and every day for any acute eye care issues. Download our app on iOS or Android or visit www.EYEmergencyMD.com to see a board certified ophthalmologist within 15 minutes and spend your time enjoying the day instead of waiting in the emergency room. #becausevisionmatters